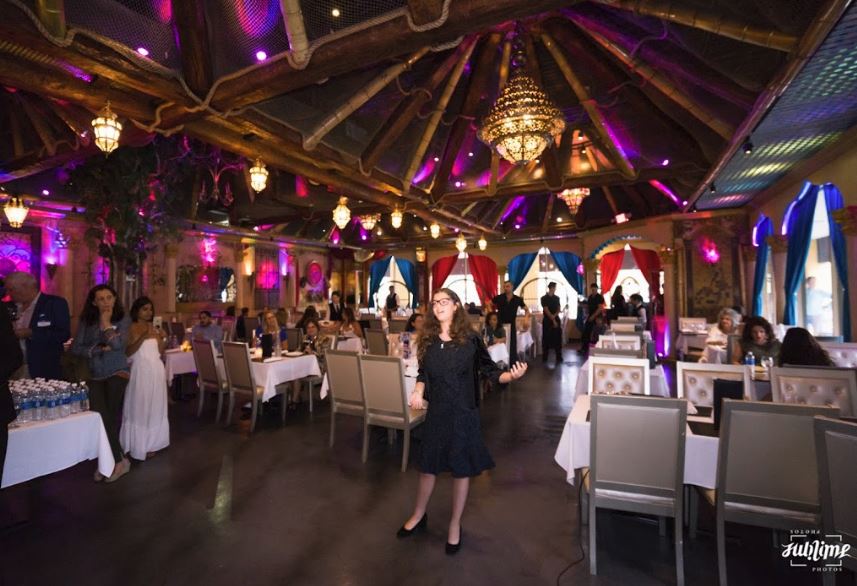 Luxury Chamber of Commerce hosted the first annual Mediterranean Fest on Monday July 17th at La Vie Lebanese Restaurant in Pompano Beach. The event was well attended by 140 guests who enjoyed an evening of mingling, appetizers and entertainment. Mediterranean singer and child prodigy Biana Pinchuk amazed the audience with her opera, classical violin and multilingual vocal talent. She sings in six languages. Also present was celebrity designer Perla Lichi who hosted a book signing. The event was photographed by Mark Thompson of Sublime Photos as well as The Light Magazine of Lighthouse Point and the story will be released in the September issue. The charity benefactor was Food for the Poor and Director Kyra Poulos was on hand an enjoyed the event very much. The crowd was very mixed and included about 10 people from Turkey, a few from Israel, some Greeks, several Lebanese, four French people and even Rebecca Setareh a Beverly Hills sculptor originally from Iran. The restaurant is looking forward to a repeat of the event soon!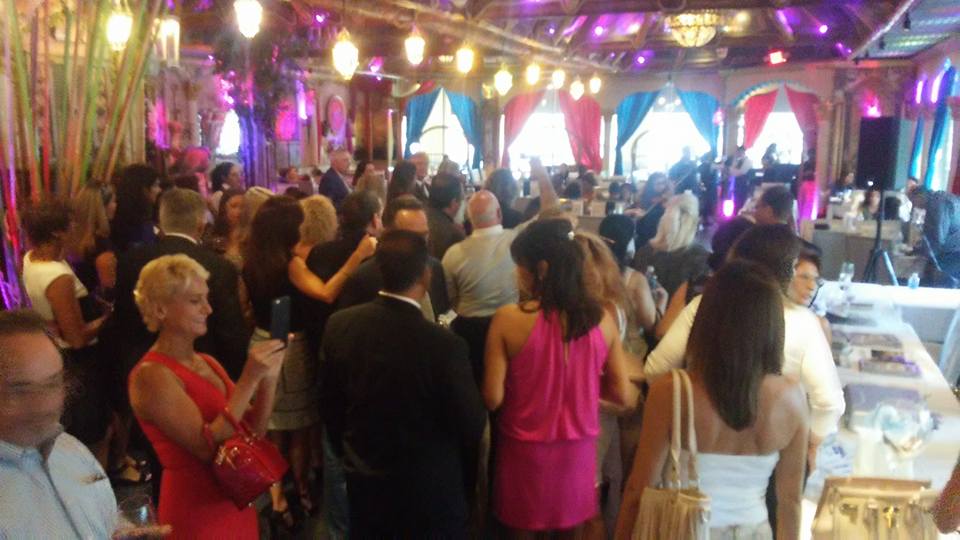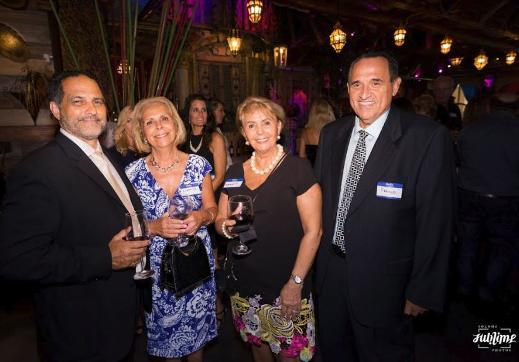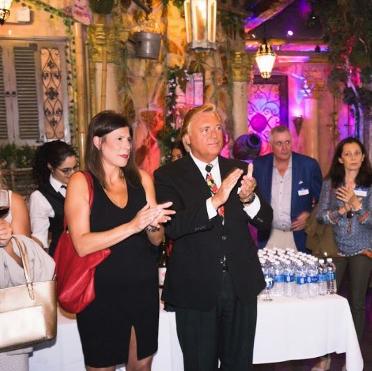 Florida Mediterranean Fest 2017
La Vie Lebanese Restaurant
Luxury Celebration of Design, Travel, Cuisine & Culture
benefiting: Food for the Poor 501(c)3
Italian & Greek Olive Oil Tasting
Lebanese Beer
Complimentary Wine
Hors d'Oeuvres
Luxury Level Business Networking
Celebrity Guests
Door Prizes
Network with Cultural Dignitaries
Entertainment
Turkish Coffee Reading
FREE for members of Luxury Chamber of Commerce. Non-Members can pay $30. cash at the door. 25% of proceeds donated to Food for the Poor 501(c)3
La Vie - 281 So. Pompano Pkwy Pompano Beach, FL 33069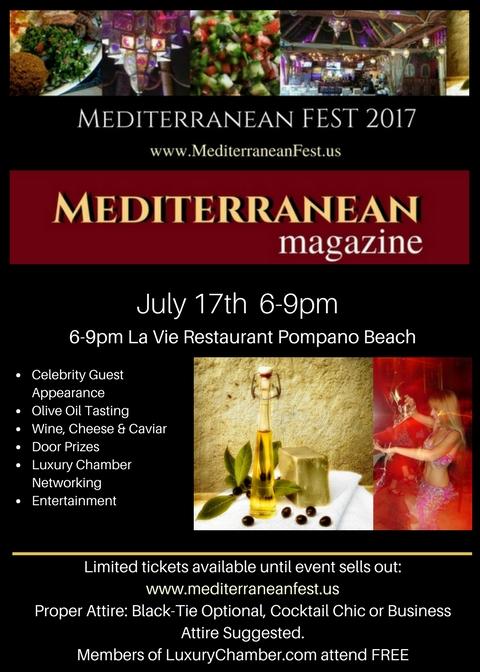 To Sponsor the event purchase table space via paypal link in the upper left hand corner and contact us with your logo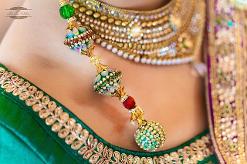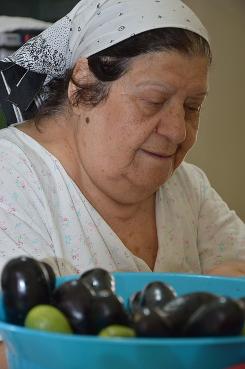 For Immediate Release:
Florida Mediterranean Fest Scheduled for 7-17-17
Design, Travel, Cuisine & Cultural Event benefits Food for the Poor 501(c)3
Contact: Jay Shapiro, President / Phone: 561-376-0033 Email: jshapiro@luxurychamber.com
Pompano Beach, FL Luxury Chamber of Commerce is pleased to announce its first annual Mediterranean Fest taking place July 17th at La Vie Lebanese Restaurant in Pompano Beach, FL. The event celebrates the finest in Mediterranean design, cuisine and travel. Attendees will include luxury purveyors of fine olive oils, wines, Mediterranean travel, handbags, fine art and cultural dignitaries from countries such as Spain, Italy, Lebanon, Turkey, Israel & Greece. Guests will enjoy a musical performance by Broadway Superstar Child Prodigy Biana Pinchuk who sings and 6 languages plus book singing by Doris Vilk and the world famous designer Perla Lichi.
La Vie is a large luxury restaurant with a 5-star rating by every source, vaulted ceilings, full liquor bar and ample free parking. The design is Moroccan and Mediterranean, the food is Lebanese & Mediterranean.
Event attendees will mingle with celebrity guests, enjoy a complimentary cocktail as well as hors d'oeuvres, wine and olive oil tasting and have the ability to join in on a multicultural high-end business networking affair. Guests will know that they have done a good deed by attending as a percentage of proceeds goes directly to: Food for the Poor 501(c)3
Tickets to Mediterranean Fest are available at: www.mediterraneanfest.us
Luxury Chamber Members attend FREE, to become a member visit: www.luxurychamber.com
Food for the Poor is located at: www.foodforthepoor.org
For Sponsor Information --> Click Here <--