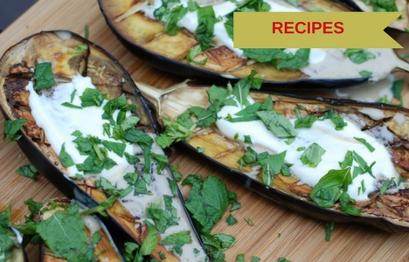 Gioia Sicilian Ristorante in Fort Lauderdale Achieves Much Success
Located directly across the street from Galt Ocean Mile this gem is owned by Sicilian chef Pino Marino and located on 33rd Street which is basically the Little Italy area of South Florida. Curious to see what others said about the restaurant we googled some reviews and found that an ounce of jealousy is sheer stupidity!!! Gioia reminds me of one of my favorite Italian haunts ever which was Cafe Michelangelo's in Hopkins, MN by the late Luigi Ganino. (RIP my friend) a small humble restaurant which seats a max of about 45 people yet could host a party of up to 100 granted sidewalk usage directly in front on the sidewalk. When I arrived I was greeted with some of the best Italian Espresso I've ever had. Was it LavAzza? I don't know and did not want to ask out of fear of being offensive. The walls are adorned with pics of Italian and Italian-American celebrities from the time era when black & white photos were only a few years in advance of the advent of color photography. Service is fast and the brunette waitress is not only super friendly but friendly on the eyes as well. The word Gioia in Italian means "Joy" and the biggest joy in the restaurant must be the food. We sampled Polenta con Funghi which was so pungent that we were wondering if truffle oil was infused in the Shrooms? The Capri salad must have been made with Olio Verde or another quality EVOO. Soon as I saw the fresh bright RED tomatoes (organic?) and tasted the oil I knew right then and there that they spend good money on the ingredients. The Cotoletto VealE was breaded perfectly and had just the right amount of pepper! mmmm.... can hardly wait to return
Cous Cous Fest is held every year in San Vito lo Capo Sicily. This international festival of food & culture is dubbed as the integration event. Cous Cous Fest brings together 10 different countries over the common denominator of cous cous and celebrates the interwoven yet connected culture of each country with an emphasis on peace and the enjoyment of food, fun and culture. Enjoy the multiculturalism of: USA, Israel & Palastine, Mauritius, Senegal, Tunisia, France & Italy.
The host & executive chef of this years event is Claudio Sadler who is a top Michelin-Rated chef from Italy. The musical portion of the event is still under preparation yet judging by previous years events may include concerts by such artists as: Khaled, Francesco De Gregori, Mario Venuti, Carmen Consoli and Negrita.
The actual Cous Cous portion of the event will include a cookoff / cous cous tasting event and contest which is sponsored by Bia Italian Foods. A local Italian contest is planned which will name the best Italian chef at the festival, and international contest is the most exciting and vibrant part. Mediterranean languages spoken, olive oil pouring, people's of different religions a minglin, and a whole of of recipe sharing going down!
The location for Cous Cous Fest happens to be a spot worth traveling too! Shalow light aqua colored waters, small mountains, cliffs and caves surrounded by palm trees providing just the right amount of elegance to this Sicilian haven of multicultural luxury.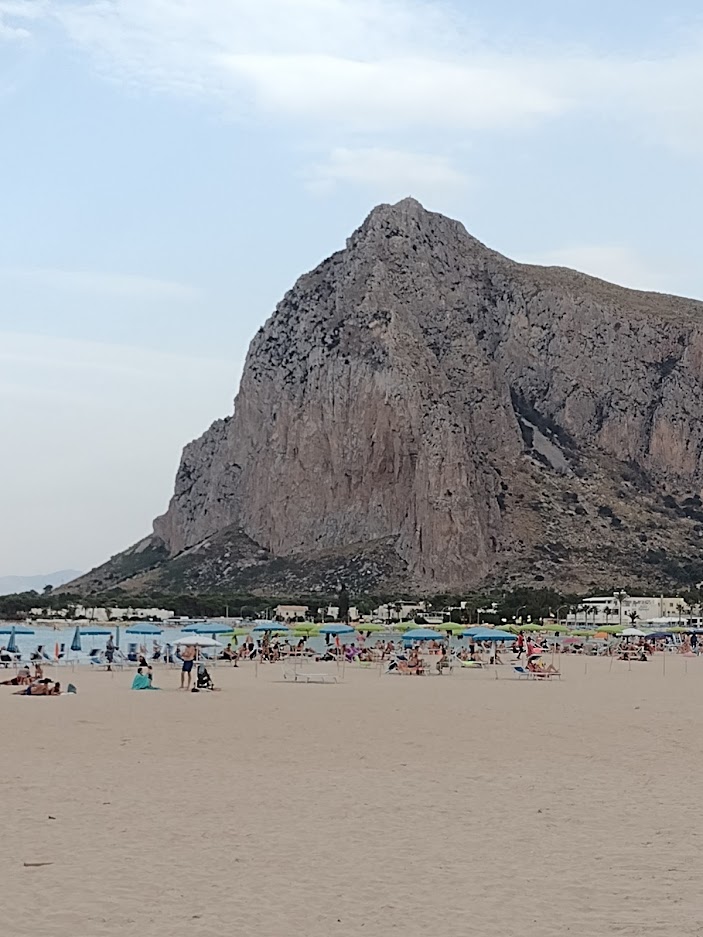 For more information on Cous Cous Fest and to find local accommodations please visit their website at: http://www.couscousfest.it/