Carla Horlock's Mediterranean Cruise - Summer 2022 - Sicilia
Sicily is one of the best places to travel to on planet earth! The people are very respectful and tend to stick to themselves. You will not be solicited to purchase items like so many other travel destinations including Cancun and The Bahamas. Sicilians are VERY respectful and the crime level on the Island is possibly the lowest on planet earth! The pizza is the best and if you are a foodie go to CONAD Grocery Store!
Cous Cous Fest is held every year in San Vito lo Capo Sicily. This international festival of food & culture is dubbed as the integration event. Cous Cous Fest brings together 10 different countries over the common denominator of cous cous and celebrates the interwoven yet connected culture of each country with an emphasis on peace and the enjoyment of food, fun and culture. Enjoy the multiculturalism of: USA, Israel & Palastine, Mauritius, Senegal, Tunisia, France & Italy.
The host & executive chef of this years event is Claudio Sadler who is a top Michelin-Rated chef from Italy. The musical portion of the event is still under preparation yet judging by previous years events may include concerts by such artists as: Khaled, Francesco De Gregori, Mario Venuti, Carmen Consoli and Negrita.
The actual Cous Cous portion of the event will include a cookoff / cous cous tasting event and contest which is sponsored by Bia Italian Foods. A local Italian contest is planned which will name the best Italian chef at the festival, and international contest is the most exciting and vibrant part. Mediterranean languages spoken, olive oil pouring, people's of different religions a minglin, and a whole of of recipe sharing going down!
The location for Cous Cous Fest happens to be a spot worth traveling too! Shalow light aqua colored waters, small mountains, cliffs and caves surrounded by palm trees providing just the right amount of elegance to this Sicilian haven of multicultural luxury.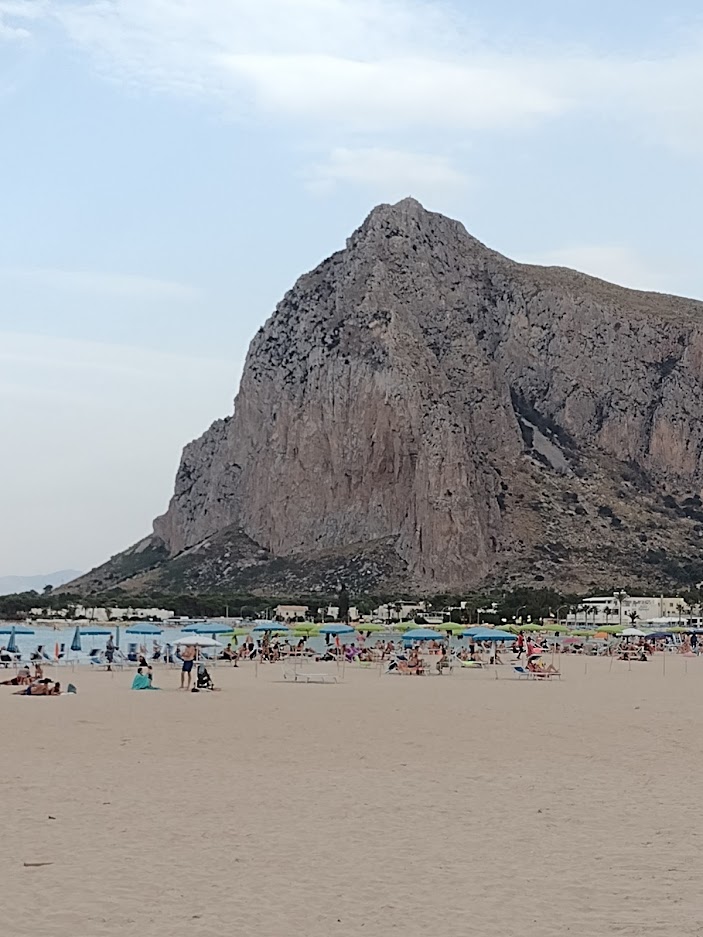 For more information on Cous Cous Fest and to find local accommodations please visit their website at: http://www.couscousfest.it/