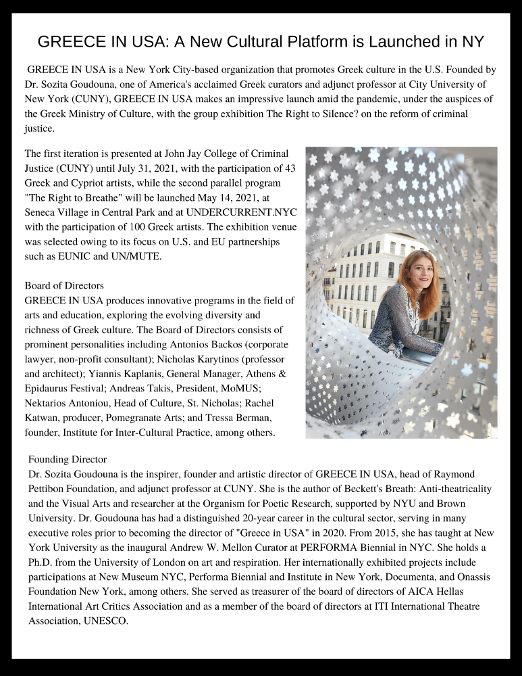 Welcome to Mediterranean Magazine of South Florida. Here you can find everything you need pertaining to the South Florida Greek Community including: News, GreekRestaurants, Festivals, Olive Oil from Greece, Local Embassies, Language Classes and much more!
Καλώς ήρθατε στο Mediterranean Πολιτισμού περιοδικό της Νότιας Φλόριντα. Εδώ μπορείτε να βρείτε όλα όσα χρειάζεστε σχετικά με τη Νότια Φλόριντα Ελληνική Κοινότητα εξής: News, Ελληνική Εστιατόρια, Φεστιβάλ, το ελαιόλαδο από την Ελλάδα, Τοπική Πρεσβείες, Μαθήματα γλώσσας και πολλά άλλα!
Greek Festivals in South Florida
Florida Mediterranean Fest - La Vie Restaurant Pompano Beach July 17th 2017
Hollywood Greek Fest - St. George Greek Orthodox Church, Jan 28th and 29th 2017

North Miami Greek Festival - G.O. of Annunciation. October 31st till November 2nd 2014.
Details: Celebrating its 50th Anniversary, the Annunciation Greek Orthodox Church Invites you to come and celebrate TASTE OF GREECE FOOD & WINE FESTIVAL. There will be authentic Greek Food, Greek Pastries, Live Greek Music, Dance Performances, Games for the Kids, Church Tours, and much more.
Miami Greek Festival - St. Andrews Greek Orthodox. November 14th - 16th 2014.
Details: Miami Greek Festival, our largest fundraiser of the year, allows us to share our Greek heritage with the wonderful South Florida community. Visitors have the opportunity to enjoy delicious Greek food and pastries (made on the premises!) and beverages as well as traditional music and dancing. There are also opportunities to purchase authentic Greek merchandise and beautiful gifts. Most importantly, though, it is a fun, lively, three-day party enjoyed by all and thats why we call it The Biggest Greek Party in Town!!
Fort Lauderdale Greek Festival - St. Demetrios. February 6-8th 2015.
Details: The Jr. Palazakia, Palazakia, Sr. Palazakia, Kamaria, and HDF Dancers will once again perform at our annual Greek Festival February 6-8. Put on your dancing shoes and join us as we perform Traditional Greek Dances to the delight of everyone who attends our Festival!
Passport to Greece Festival - Boca Raton - St. Marks Greek Orthodox. January 26-29th 2017
Details: One of the best Greek Festivals in the country. Large tent with exhibitors from as far away as Tarpon Springs (little Greece) many live musical performances, great food and dancers.
West Palm Beach Greek Festival - held in February at Saint Catherine's Greek Orthodox. tbd for 2015
Greek Food Distributors in South Florida:
Greek Foods Florida - Hellas Imports
515 NW 21st Ave
Hollywood, FL 33020
www.greekfoodsflorida.com
Seeking quality EVOO Extra Virgin Olive Oil from Greece and reside in South Florida? Stop by the Steak Shop & Deli in Pompano Beach, FL and ask for John Loupisakis!! Tell him Jay Shapiro sent you. The Steak Shop can be found at: www.steakshopanddeli.com John's brand of Olive Oil "Kolympari" is THE most respected oilin the South Florida Greek Community and can be found at: www.bestoliveoilfromcrete.com