Visiting Libya offers a truly unique experience, from exploring its rich history and archaeology to experiencing the hospitality of its people. Libya is located in Northern Africa, bordering the Mediterranean Sea, Tunisia, Algeria, Niger, Chad and Egypt. It offers an abundance of attractions and activities that can be enjoyed by both travelers and locals alike.
The country is home to some of the world's most iconic archaeological sites such as Leptis Magna and Cyrene which are remarkably well-preserved. These ancient cities offer travelers a glimpse into the past with their impressive architecture and artifacts on display. Furthermore, Libya also boasts some stunning natural landscapes including deserts, mountain ranges and beaches which are perfect for hikers, naturalists and beach bums alike. The country also features some breathtakingly beautiful oasis towns like Ghadames which provide a real sense of escapism from the hustle and bustle of modern life.
On top of these spectacular attractions, Libya has many other offerings that draw visitors in year after year. From shopping at bustling markets full of local crafts to sampling local dishes such as couscous or shawarma or even trying out traditional hookah pipes in cafes; there's something for everyone here! The Libyan people are welcoming and friendly, making it an incredibly hospitable destination to explore.
Reasons Not To Visit Libya
Due to political instability in recent years, there have been travel advisories issued against visiting certain parts of Libya particularly near the borders with Sudan & Chad as well as the areas within close proximity to oil fields & pipelines due to increased security concerns & risk of attacks on foreign nationals which remain unresolved as of today. Additionally while most major cities such as Tripoli & Benghazi have reasonably good infrastructure & facilities; others often lack basic services such as electricity/water supply & medical care which can be dangerous for travelers if they get injured or fall ill during their trips without proper healthcare assistance at hand.
Furthermore there is still current conflict ongoing between rebel groups & government forces in several areas in the country which makes it unsafe for tourists so it's always advisable for travelers to check local media sources before departing & plan their itinerary accordingly taking into account any potential risks before committing themselves to making any long-term trips especially when traveling alone or with minimal companionship/support. Finally crime remains high although it may be largely concentrated within certain parts; tourists should take extra caution when out on late nights or walking alone in unfamiliar places especially since public transport is limited & unreliable at best making safe transportation (such as taxi) hard or impossible to find for anyone who finds themselves outside these aforementioned main cities without prior arrangements made ahead of time.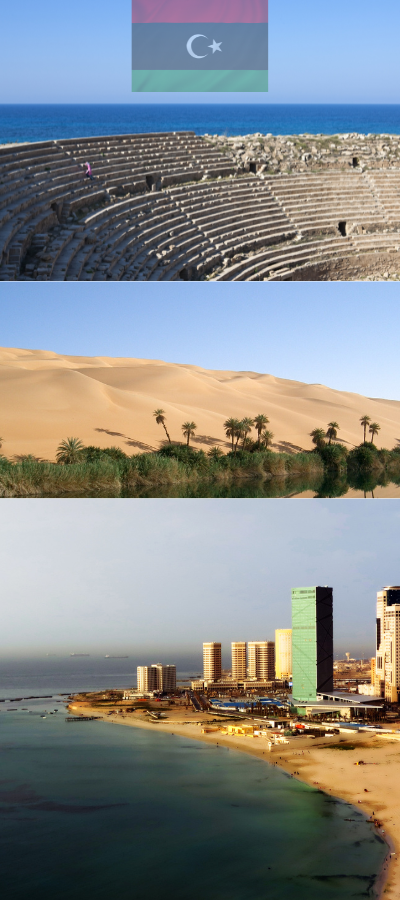 Luxury Chamber Media Group
Ⓒ 2013 to Present