Azerbaijani Khojaly Holocaust Remembrance
February 2023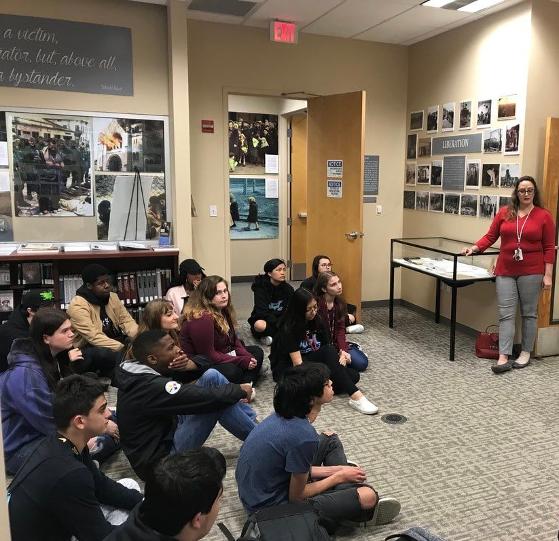 On February 24,2023 the Azerbaijani American Youth Association held a presentation for the 31st Memorial of the Khojaly Genocide.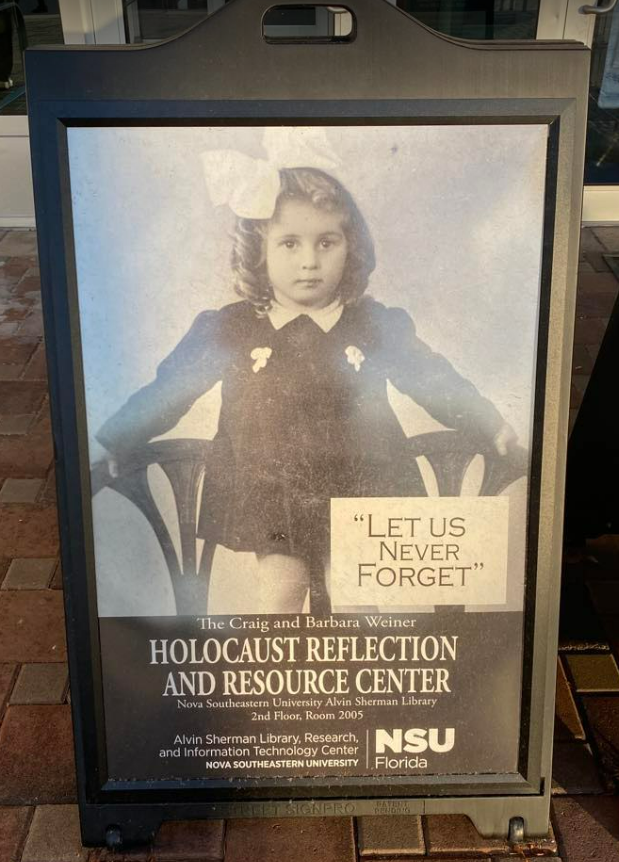 The presentation took place at the The Craig and Barbara Weiner Holocaust Reflection and Resource Center, located inside of Nova Southeastern University's Alvin Sherman Library, Research, and Information Technology Center.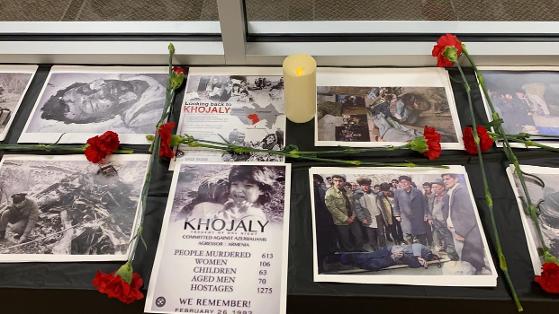 NSU's students were in attendance and asked several questions regarding the massacre. After the speech, the participants checked out the exhibition where Khojaly photographs were put on display.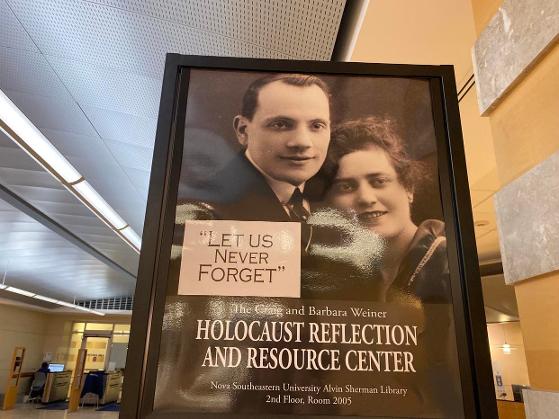 A few short documentary films on the genocide were also projected for the students to watch.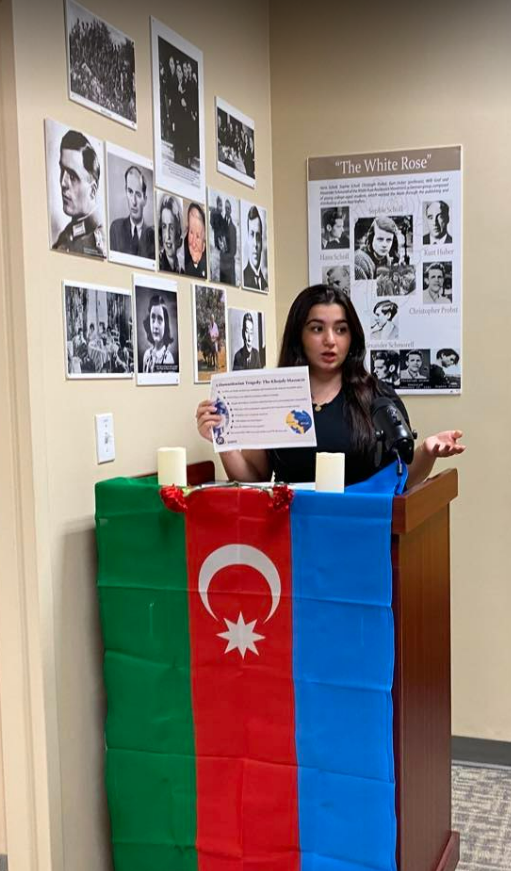 The Founder and President of AAYA, Nabat Eminova, gave a short speech explaining the history and events that occurred on the night of the genocide.
The Khojaly massacre was a tragic event that occurred on February 26, 1992, during the Nagorno-Karabakh conflict between Armenia and Azerbaijan. It resulted in the killing of hundreds of Azerbaijani civilians, including women and children, by Armenian armed forces.
Remembering the Khojaly massacre is important for several reasons:
To honor the memory of the victims: By remembering the Khojaly massacre, we pay tribute to the innocent people who lost their lives in the tragic event.

To raise awareness: Remembering the Khojaly massacre raises awareness about the Nagorno-Karabakh conflict and the atrocities committed during the war. It is important to ensure that such tragedies do not happen again in the future.

To promote peace and reconciliation: By acknowledging and condemning the Khojaly massacre, we can promote peace and reconciliation between involved parties.
We are very grateful and would like to thank everyone for participating and taking time out of their day to learn about the history of this tragedy.
Luxury Chamber Media Group
Ⓒ 2013 to 2023