Tunisia, the land of Night Life, Olive Trees and Sexy Beaches...
For travelers looking to experience an amazing nightlife, Tunisia is the ideal destination. Located on the Mediterranean coast in North Africa, Tunisia offers visitors a vibrant nightlife scene with a variety of different activities and entertainment options. From traditional Tunisian restaurants and lounges to modern nightclubs, there is something for everyone to enjoy. The cities of Tunis, Sousse and Hammamet are especially popular for their range of bars, clubs and entertainment venues that stay open until the early hours of the morning.
Nightlife isn't the only reason why tourists should travel to Tunisia though; this beautiful country also has many other attractions to explore such as its stunning beaches along the Mediterranean coastline, ancient historical sites including some of the oldest olive trees in the world and charming towns like Sidi Bou Said which offer stunning views of the surrounding landscape. In addition, visitors can also partake in a range of adventure activities such as mountain biking or rock climbing in Djebel Dahar National Park or swimming with dolphins off Mahdia Beach. Furthermore, those who wish to learn about Tunisia's fascinating culture can visit one of its many museums or take part in some local festivals or events celebrating traditional music and dance.
Overall, Tunisia is a perfect holiday destination for tourists from America looking to experience some incredible nightlife while also enjoying all that this beautiful Mediterranean country has to offer. With its mix of natural wonders, cultural heritage sites and exciting nightlife options, it's no wonder why so many people come here every year!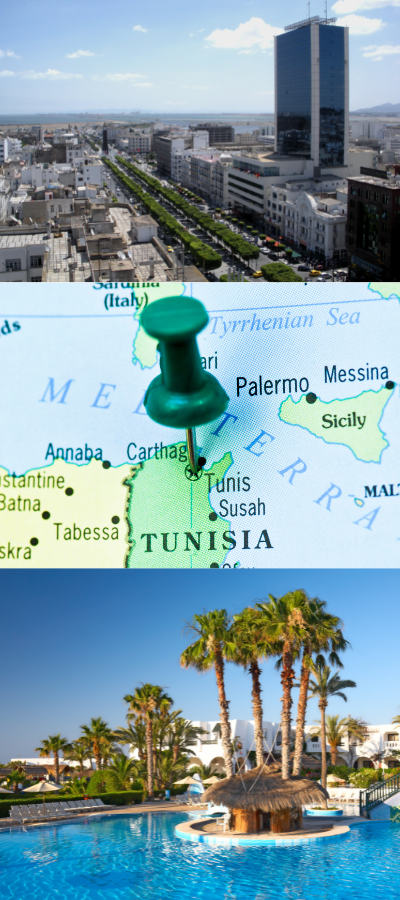 Luxury Chamber Media Group
Ⓒ 2013 to Present