Lebanon is one of the most IMPORTANT places in the world!!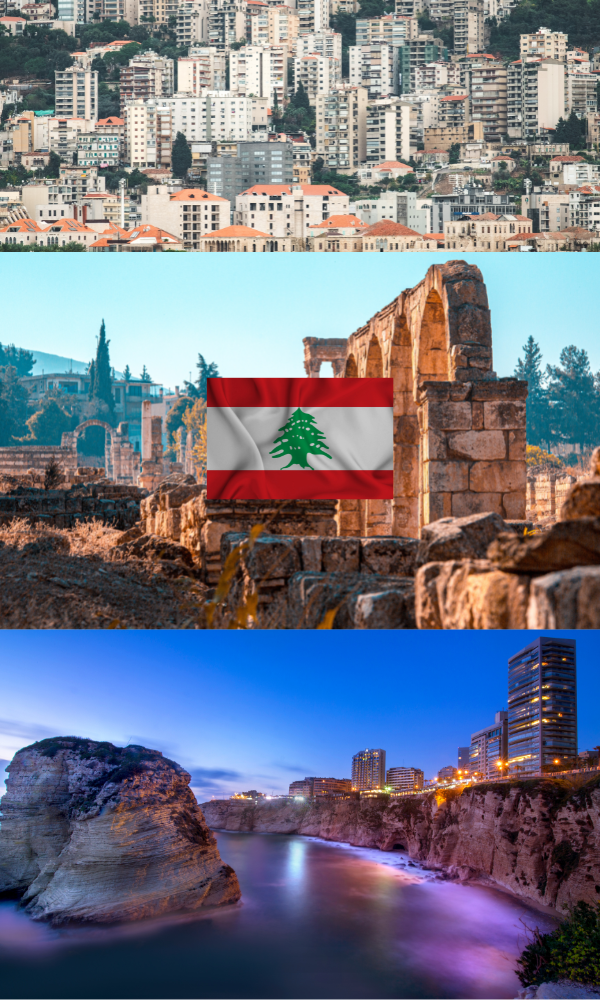 Traveling to Lebanon is an incredible experience, no matter how long your stay. With its bustling nightlife, stunning beaches and world-class cuisine, it's easy to see why travelers from near and far flock here in droves each year.
Lebanon is a great place for those looking for lively nightlife experiences. There are plenty of hotspots all around the country for you to explore, from vibrant bars and clubs in Beirut to cozy lounges in the north. For a truly unique experience, check out Byblos - one of the oldest cities in the world - where you can explore centuries-old ruins or sample some of Lebanon's excellent wines at local restaurants.
By day, there are a variety of activities sure to please everyone from culture vultures to beach bums. Whether you're exploring Lebanon's numerous museums and historical sites or simply soaking up the sun on one of its beautiful sandy beaches, there's something to suit all tastes and budgets. The ancient city of Baalbek is particularly popular with visitors due to its impressive Roman ruins and grand temples, while Jeita Grotto offers unforgettable underground views of natural limestone formations along two crystal-clear underground rivers.
For food lovers, Lebanese cuisine is often considered one of the healthiest diets in the world thanks to its plant-based dishes such as hummus, falafel and tabouleh. The country also has plenty of delicious seafood dishes that are sure to tantalize your taste buds. If you're looking for a sweet treat then be sure to sample some delicious baklava from one of the many patisseries across the country - it'll definitely be worth it!
Overall, Lebanon provides an excellent destination for any traveler who wants a bit more than just sunbathing and sightseeing - it offers endless opportunities for cultural exploration as well as an exciting nightlife scene that will keep you coming back time after time. So if you're after something special on your next holiday then don't look any further than this small Mediterranean nation!
Luxury Chamber Media Group
Ⓒ 2013 to Present