Traveling to Slovenia in 2023....
Traveling to Slovenia is an experience unlike any other. With its stunning landscapes, crystal-clear waters, and vibrant culture, it's a destination that will captivate even the most experienced of travelers.
Aside from its majestic scenery, Slovenia boasts a rich cultural heritage and history. The country is home to many UNESCO World Heritage Sites and remarkable architectural wonders. From the well-preserved Gothic castles of Ljubljana to the Baroque buildings of Maribor and Celje, visitors can expect plenty of historical gems when they visit.
For foodies looking for something new and exciting, Slovenia has plenty to offer. As part of the Mediterranean region, visitors can savor delicious seafood dishes as well as traditional Italian fare like pizza and pasta. Additionally, hearty meat dishes are also available along with delectable pastries and sweets like gibanica (cheese pie). Of course, no visit would be complete without sampling some of Slovenia's excellent wines – both red and white varieties are widely available throughout the country.
For outdoor enthusiasts, Slovenia has countless opportunities for adventure activities such as rafting on the Soca River or hiking in Triglav National Park. During winter months, skiing is prevalent at resorts such as Kranjska Gora or Vogel Ski Center – both offering spectacular views of snow-covered mountains and valleys that will take your breath away!
Slovenia is also renowned for its natural wonders – from the stunning Lake Bled to Postojna Cave – one of the largest cave systems in Europe – there are plenty of unique sights to discover. Even after numerous visits you can still appreciate this diverse land with its charming towns and villages scattered across the countryside.
To truly experience all that Slovenia has to offer requires more than just a few days or weeks; it's worth taking some time out to explore all that this underrated country has in store for travelers!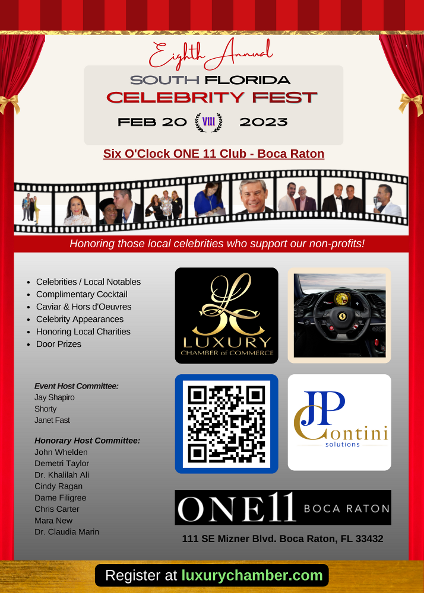 Luxury Chamber Media Group
Ⓒ 2013 to Present